A Security System Installed at No Cost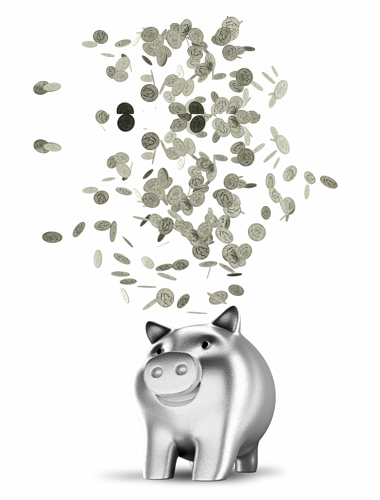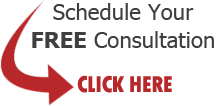 Standard Security Systems will professionally install a basic home security package - a $1500 value - at no up front cost. That's right! No cost for the equipment, no cost for the installation, and NO hidden charges! All we ask is that you sign up for our central station monitoring.
A Standard Security consultant will visit your home and help you assess your security needs so you can decide what works best for your protection, peace of mind and budget.
Price Match Guarantee
Standard Security Systems guarantees that the pricing of our security system is competitive and will match any bonafide written installation offer from a competing home security company for a period of 30 days from the date of the alarm agreement. For this guarantee to be effective, the competitive offer must be for equipment and services that are substantially similar to Standard Security Systems' offer.
Insurance Discounts
Insurance companies typically offer discounts from 5% to 20% on homeowners insurance when you install a monitored security system. Check with your insurance company to learn which type of system will net you the greatest savings.