Home Automation Controls
Remotely Activated Deadbolt Locks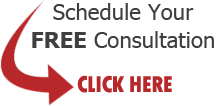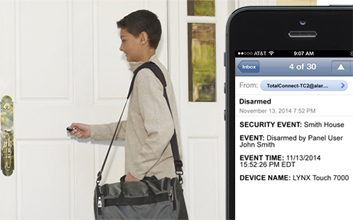 Unlock Your Home's Potential
Did your kids forget their keys again? Have a neighbor stopping by to drop off a package? Unlock the door from the comfort of your office—right from your smartphone or PC.
Motorized Locking Mechanism—enables true remote locking & unlocking
Includes SmartKey® Re-key Technology with BumpGuard™ Protection
Revolutionary Tapered Deadbolt Design—enables misaligned doors to lock without pulling & pushing your door shut
Full 128-Bit Encryption Security
One Touch Locking
Our expert home security consultants can help design a complete system to protect your home.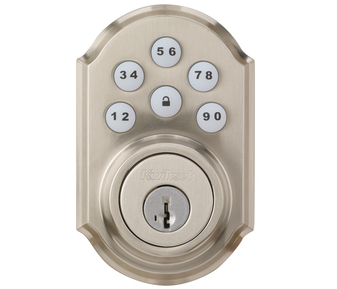 Remote Locking
The Key to Peace of Mind
Lock your doors from downtown or down the street—anywhere you have an Internet connection! You can lock and unlock doors automatically when arming or disarming your system, program them to lock at the same time every night or unlock the same time every morning for a babysitter.
You can also have the doors lock and unlock automatically whenever you arm or disarm your security system, set scenes and schedules for added safety and convenience. No more passing out keys and no more expensive locksmiths. The possibilities are endless!
Lighting and Electrical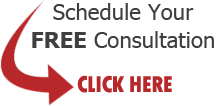 Turn select indoor and outdoor lights on or off automatically every time you arm or disarm your security system. Tell your system to turn one set of lights on 30 minutes before you get home from work and turn another off an hour after you've gone to bed. You can program scenes and schedules for ambience and security, and control your lights from any remote location with Total Connect and your smart phone.
Along with controlling lights by activating 110v outlets, switches and plug-in modules, Standard Security Systems' alarm panel can control special wifi lightbulbs. Simply sync the bulb to your panel and you can control it as an independent device.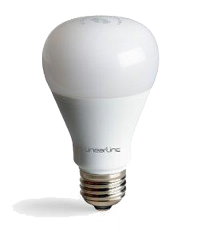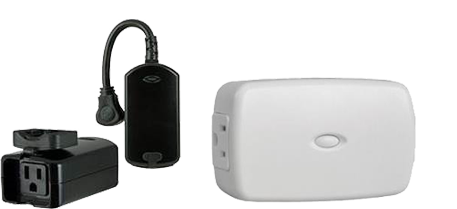 Thermostats and Energy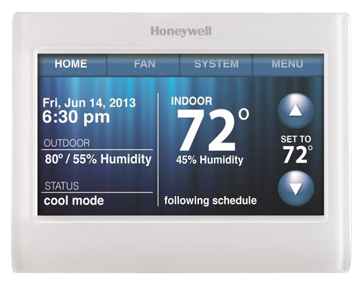 Comfort and Convenience
Honeywell's Z-Wave® enabled thermostats can automatically adjust every time you arm or disarm your security system. You can design customized scenes and schedules for comfort and energy savings, or control your thermostats on-the-go via your smartphone. Precise temperature control provides better comfort and fewer temperature swings. You can also create lockouts to keep temperature limited to a minimum or maximum setting—ideal in homes where children may attempt to adjust the thermostat.