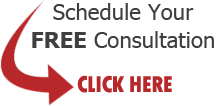 Glass Break Detector
Wireless Glass Break Sensor
Our wireless glass-break detector offers uncompromised performance as well as adjustable sensitivity levels. This unique device is perfect for monitoring rooms with very large windows that a prowler could gain access to by breaking glass and entering the premises without disturbing the window or door contacts.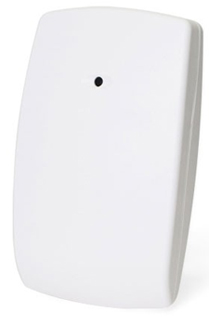 We Recommend:
Glass sensors serve as a great second line of defense, particularly if you do not protect all doors and windows on ground-level floors.
Our trained home security consultants can recommend a system most suitable to your home and budget.