Motion Sensor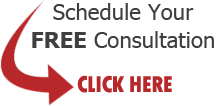 Wireless Motion Sensors
Protect your home and loved ones with a wireless (pet-smart) motion sensor. It's compact, discrete and able to detect and ignore animals up to 80 lbs – allowing pets to roam freely in your home without triggering a false alarm. The range of this motion detector is 35 ft. x 40 ft. and the battery life is up to 5 years.
We Recommend: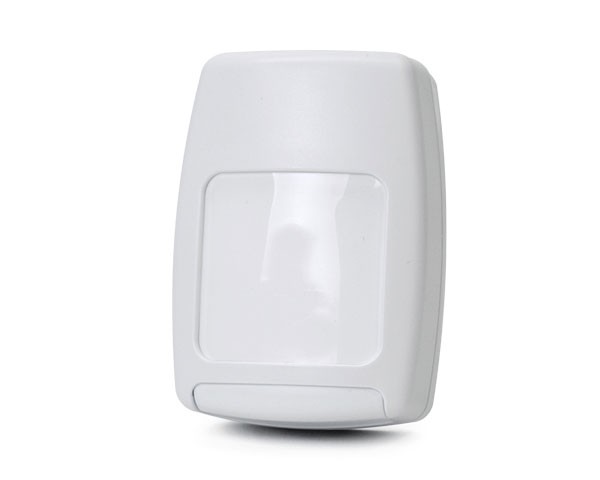 Motion detectors serve as a great second line of defense, particularly if you do not protect all doors and windows on ground-level floors.
Our trained home security consultants can recommend where a motion detector would be most suitable in your home and security settings.