Smoke Detector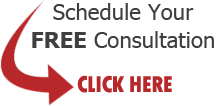 Wireless Smoke Detectors
Over one-third of homes have battery-operated smoke alarms that do not work. Why do smoke alarms fail?
Most often because batteries are missing, dead, or have been disconnected. With monitored smoke detectors, the control panel will alert you when batteries are low and need to be changed.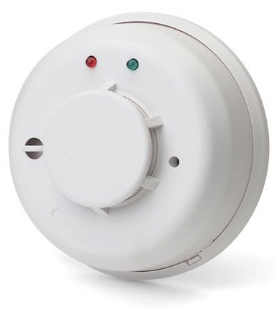 In the event of a fire, a panicked child or adult, especially one suffering from lack of oxygen, may not have the presence of mind, the time, or the ability to call the fire department. Monitored smoke and fire detection systems alert monitoring personnel who contact the fire department directly, saving vital time that could also save lives.
Because a monitored smoke detection system is ALWAYS ON it can:
Relay an emergency signal to the central station and ultimately to the fire department
Sound an interior siren that can be heard most anywhere in the home in addition to the 85-decibel siren built into the smoke detector itself
Work whether you are at home or away
Work if you are injured or incapacitated
Built with today's technology and tomorrow's ideals, the Honeywell Photoelectric wireless smoke/heat detector is an essential safety component to include with your home's security system. It runs on a 3V lithium battery which adds to its self-sufficiency and sends alarm, tamper, maintenance and battery condition messages directly to your alarm system's receiver.
In addition to its time-tested reliability, this unit runs "smoothing algorithms" to minimize nuisance alarms by recognizing short term spikes from dust and smoke. Its fixed temperature detector is set at 135*F and is capable of sensing a pre-freeze condition if the temperature drops below 41*F.
We Recommend:
At least one smoke detector located near the sleeping area, as well as one on each level of your home.
CO detectors should be strongly considered for homes in which one or more residents is over the age of 65. The risk of unintentional carbon monoxide poisoning increases with age.
Our trained home security consultants can recommend where a smoke detector would be most suitable in your home and security settings.