Door & Window Contacts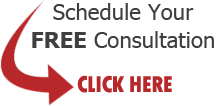 Wireless Door & Window Contacts
Every door and window in your home or business is a potential entry point for a burglar. Stop them in their tracks and stay alert with a wireless door and window transmitter.
This transmitter's technology is highly advanced. It is a two zone transmitter with both built-in magnetic reed switches and wired closed circuit contact loop. The range is an average of 200ft.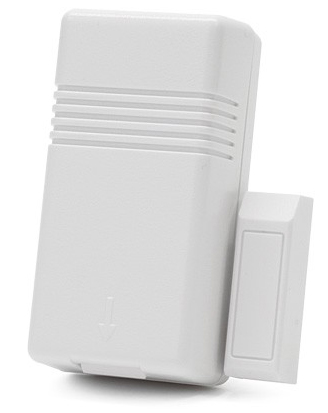 Standard Security Systems suggests that you tailor your alarm system to your specific needs.
We Recommend:
A sensor for every door.
Sensors for vulnerable windows, especially those that may provide easy access
Motion detectors as a secondary line of defense covering any stairway leading to the master bedroom or in the main hallway protecting access to the master bedroom
A powerful interior siren to scare off burglars and alert occupants of a possible intrusion
Our trained home security consultants can recommend a system most suitable to your home and budget.