Emergency Pendant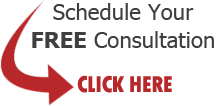 The Panic Transmitter is a life line for every alarm owner, should you experience a life threatening situation in your home. At the "press of a button", this medical alert system will dial your alarm monitoring company and in-turn send medical or police personnel directly to your aid. If you ever face an eye-to-eye emergency situation such as a debilitating injury or a sudden break-in, you'll be glad you have it.
With the 2-button configuration, pressing and holding both transmitter buttons simultaneously for two seconds will send a signal to the control receiver (activating an emergency response, after programming).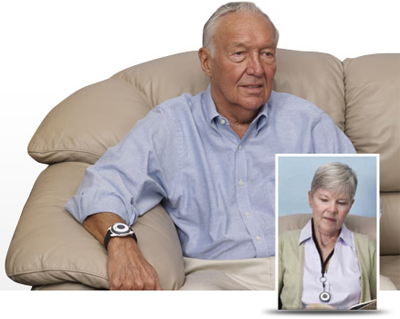 The transmitters are also water resistant for use in the bath or shower and the transmitter automatically sends a message the control receiver that includes battery status every 70-90 minutes. You won't have to worry about it malfunctioning without being notified of low battery or signal strength first! For added convenience, this wireless emergency life-line transmitter can be worn around the neck, on a wrist band (like a watch), or as an apparel clip that may also be mounted to a desk, dresser, wall, etc.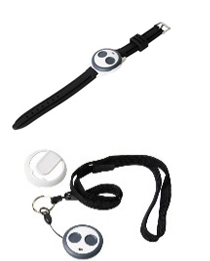 Features:
Multi-wear options: - Pendant - Wristband - Belt clip - Keychain
Water resistant-can be worn in the shower or bath
Tactile feel key(s) are recessed to deter false alarms
LED indicates transmission was sent
Long-life replaceable lithium battery
Available in: Two-button: Press both buttons simultaneously for activation
Unit Dimensions: 1.5" (3.9mm) Diameter