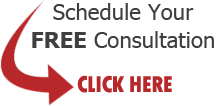 Keychain Remote
Wireless Key Fob
Standard's four-button wireless key fob remote can be used to arm your security system in stay or away mode, disarm the system, activate an audible or silent panic alarm or any other feature of your Honeywell wireless security system.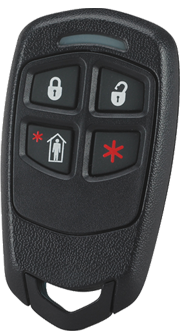 The keychain remote features a compact design, with recessed keys that reduce false alarms, and eight programmable functions. Designed for easy, trouble-free use, this compact key fob lets you control your security system with push-button ease. Security has never been this simple.
(Powered by a replaceable 3V lithium battery (included) that should last 3-5 years).