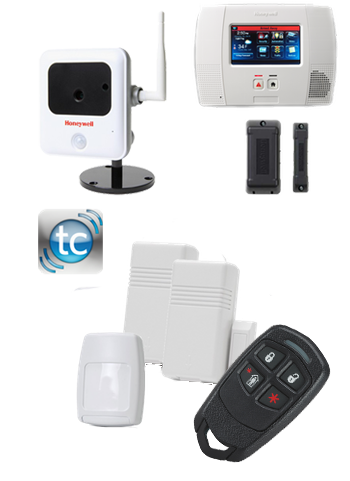 Outdoor Safety & Security: $449 Installed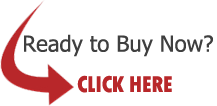 We created this bundle to help keep an eye on areas just outside your home.
1 Honeywell Lynx Touch Module
2 Door Sensors
1 Motion Sensor
1 Exterior Door Contact
1 Outdoor Camera
1 Key Fob
Total Connect App
Our outdoor camera is perfect for monitoring your backyard, day or night! Now you can keep an eye on everything happening outdoors using the TotalConnect app from your smart phone or tablet. And, our all-weather door sensor can be used to protect a storage shed, pool house or a gated area.
Like all of our bundles, you can add components and features to customize and build your perfect system, such as outdoor motion sensors and pool gate alarms. Call today to schedule a free consultation from one of our experts.