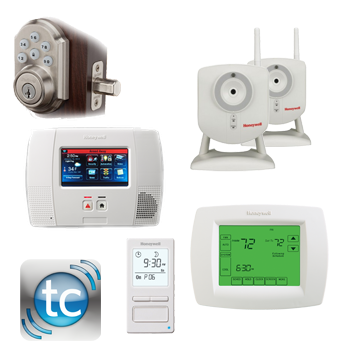 Remote Caregiver Package - $749 Installed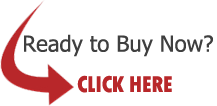 1 Honeywell Lynx Touch Module
1 Door Lock
1 Thermostat
2 Indoor Fixed Cameras
1 Indoor Light/Appliance Module
Total Connect App
This system is designed around the home automation features of our Lynx control panel. When home security isn't the concern, but monitoring someone in the home is, this is a perfect solution.
A remote door lock for ease of entry, or to remotely unlock for a visiting nurse or caretaker.
Thermostat controls to be sure the house is set to a safe, comfortable temperature.
2 indoor cameras so you can look in from time to time to be sure everyone and everything is okay.
A remote 110v module that can be used to control power to any electronic device. This is a good way to be sure a light turns on in the evening hours, or a coffee pot is not on overnight.
Premier Remote Caregiver Package - $999 Installed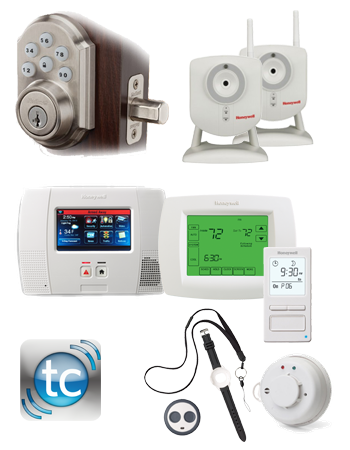 Our Premier caretaker package includes everything from our traditional caretaker system, but adds to more life-safety components:
1 Smoke detector to provide added fire safety features to the home. These smoke detectors will notify emergency personnel automatically.
1 wireless panic button that can be worn like a watch or around the neck as a pendant. If ever your loved one falls or feels they are in need, help is available at the push of a button.