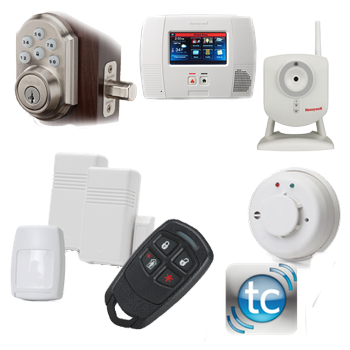 School-Aged Children Package - $599 Installed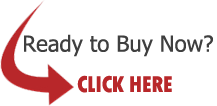 1 Honeywell Lynx Touch Module
2 Door sensors
1 Motion Sensor
1 Smoke Detector
1 Indoor fixed camera
1 Remote door lock
1 Keyfob
Total Connect App
Keeping an eye on school-aged children is never easy – especially when you can't always be home with them. Our award winning Lynx home security system is the perfect solution, integrating home security features and home automation controls into one simple-to-use, powerful system. Install our Total Connect app and you can see and manage everything right from your phone or tablet.
A camera and door lock are included so you can see they get home safely, and who they came home with. The door lock feature allows you to unlock the door in case they forget their key, or it allows you to lock up if they leave and forget to secure the house on their way out.
And to keep the house safe, 2 door sensors and a smoke detector help provide both burglary protection and invaluable fire safety.
Make it a PREMIER PACKAGE with more coverage and protection! $999
Our premier kids package includes everything in our school-aged kids bundle, but adds even more safety and convenience.
This bundle includes carbon monoxide monitoring, to protect against the life-threatening dangers of this invisible, odorless gas. We have also included an extra camera, perfect for monitoring the family room while you're not at home.
1 Honeywell Lynx Touch Module
2 Door sensors
1 Motion Sensor
1 Smoke Detector
1 CO Detector
2 Indoor fixed cameras
1 Remote door lock
1 Keyfob
Total Connect App
Call today to schedule an appointment with one of our professional home security system consultants – they can help you build the system that's best for you and your family.