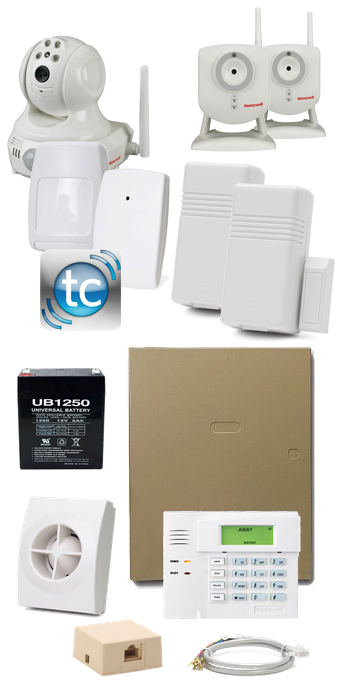 Small Business Package - $1299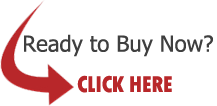 1 Commercial Control Panel
1 Master Keypad
1 Indoor 85dB Siren
1 Wireless Receiver
2 Door Sensors
1 Motion Sensor
1 Glass Break Detector
2 Indoor Cameras
1 Indoor Pan & Tilt Camera
Total Connect App
Ask about vehicle tracking services!
The challenge of running a small business is that you simply can't be there 24 hrs. a day. Well, our commercial-grade security system can! This amazing bundle was designed by small business owners like you, giving them the eyes, ears and overnight protection they wanted for their retail business sites. Door sensors, motion sensors and glass break monitoring monitor for burglary and intrusion. 2 fixed cameras help keep an eye on the door and cash register, while a third pan-and-tilt camera allows you to look around – all of this controlled remotely with your smartphone.
To learn more about this powerful system, call to schedule a free, no-obligation demonstration and site analysis.