Security for home.
Security for life.
Standard Security Systems is more than just the largest independent security company in Connecticut. We are family owned and operated, and that means we make decisions about safety and security for the same reasons you do. With Standard you can rest assured knowing you are getting the latest in home security technology backed by the best in the industry.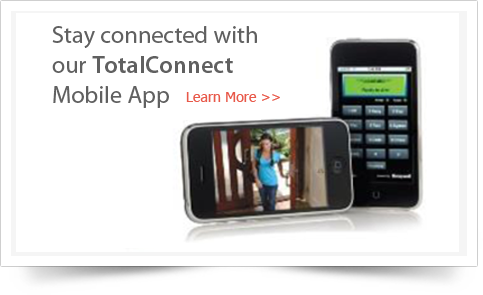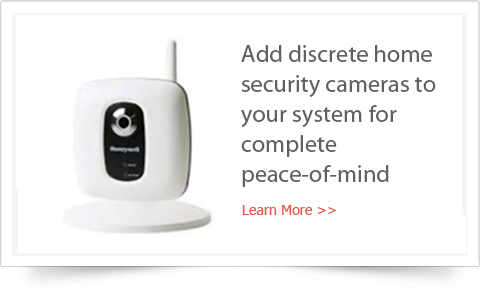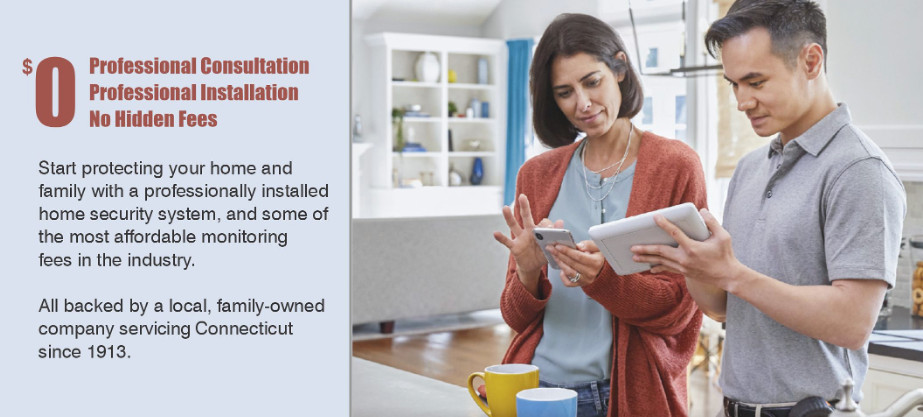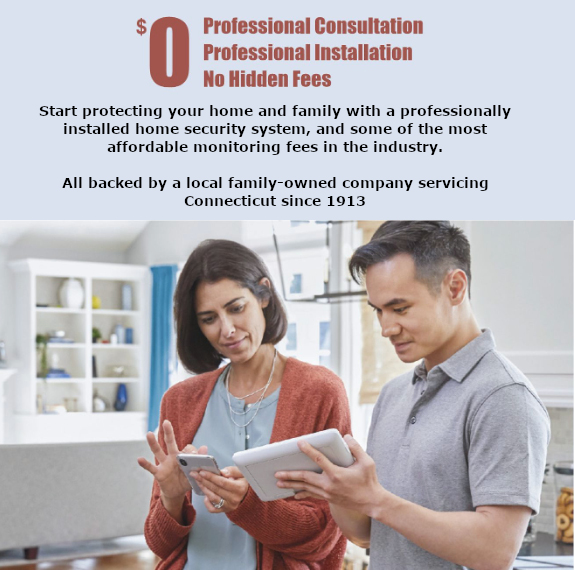 Advanced Home Automation Features
Included with every one of our new home security systems is a comprehensive home automation control center. When activated, your system can be configured to control lights, door locks, thermostats, cameras and more.